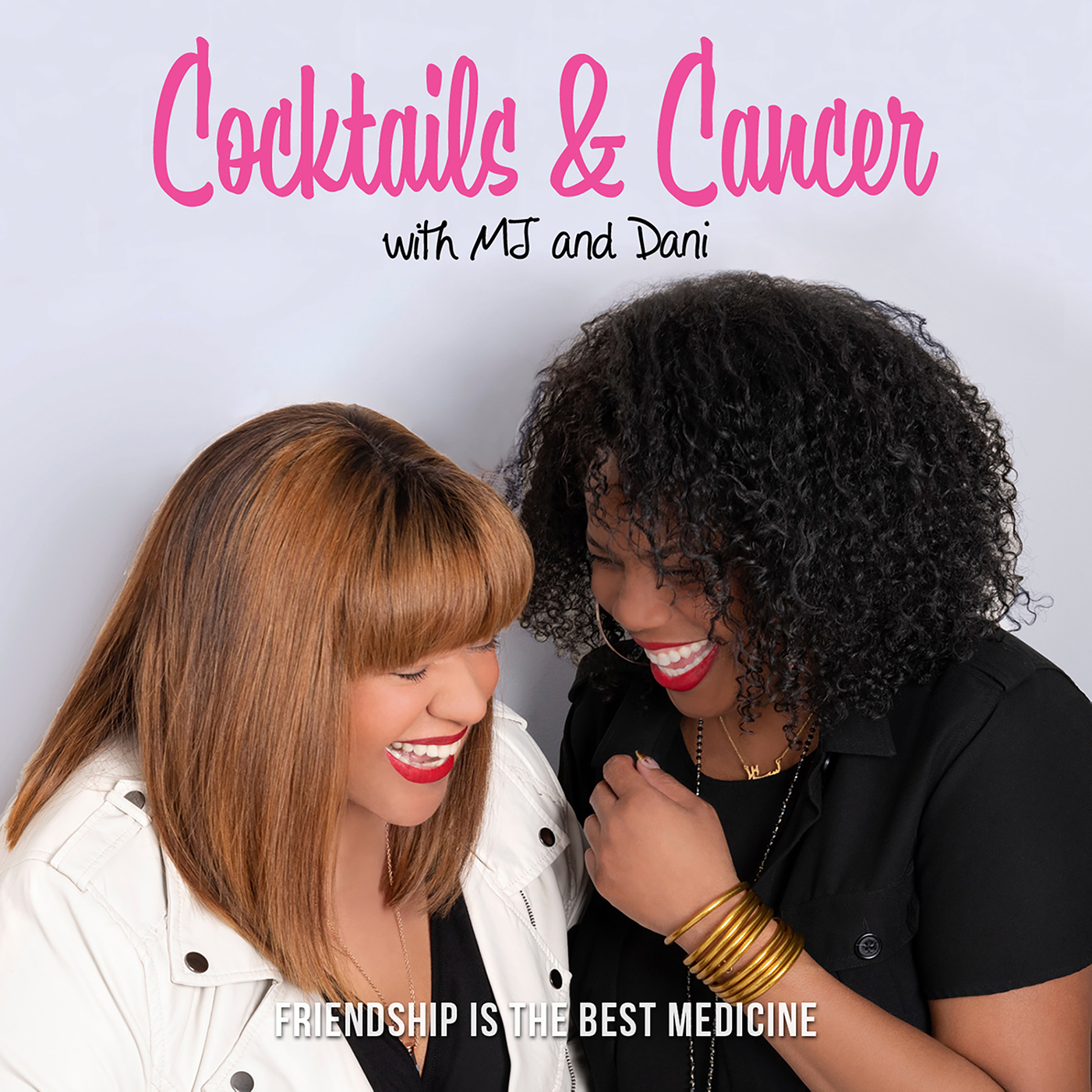 "Summer, summer, summertime. Ohhhh, summertime!" It's still the season for summer breaks. Who knew that music played such a big role in our lives, commentary, and laughter? We did! We've pulled together some of our best musical references and the laughs that came with them! Enjoy... #CocktailsAndCancer #CancerAwareness #Friendship #WomensHealth #Wellness #Funny #Celebration
Visit cocktailsandcancer.com & email info@cocktailsandcancer.com. Mark, "Okay to Air" for questions you want to submit to answer on-air.
Subscribe & rate on all streaming platforms. Follow us on IG & Facebook!
Writers & Hosts: MJ & Dani
Exec. Producer: Mika Sunga
Editor: lion goodman
Track List:
Qveen Herby - Till We Get By
The Notorious B.I.G. - Who Shot Ya? 
A Tribe Called Quest - Buggin' Out 
Three 6 Mafia - Stay Fly 
De La Soul - The Magic Number 
The Carters - APESHIT 
Public Enemy - Fight The Power 
Jaz - Hawaiian Sophie 
JW & Blaze - Palance 
Erykah Badu - Appletree 
Beyoncé - Drunk In Love 
DJ Khaled - For Free ft. Drake 
Lil Duval - Smile 
Nipsey Hussle - Dedication